Accurate paving provides a wide range of poolscape services for pool owners, including installation and repair, maintenance, chemical treatment, hydrometeorology, and landscaping. As your backyard becomes an extension of your home with the storage of your pool supplies, it is important to have a company that cares about you and delivers high-quality services.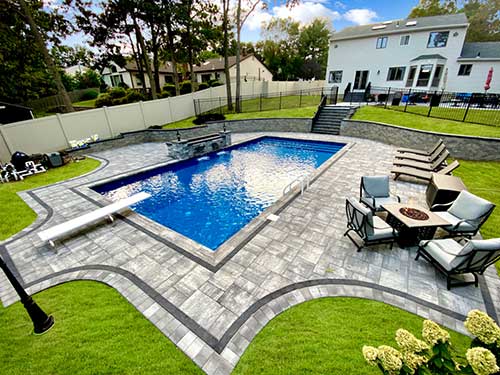 The benefits of a poolscape
If you're looking for a pool renovation or service, then you're in luck – poolscape services have many benefits. Here are five of the most significant:  
Accurate Paving offers solutions for all your needs. They have a knowledgeable staff that can help you choose the best poolscape for your home and budget. Here are some things to consider when choosing a poolscape:  
Accurate Paving is a full-service pool renovation and construction company. We have over 10 years of industry experience, which allows us to provide you with the highest quality pool renovation and construction services. Our team is experienced in all aspects of pool renovation and construction, from design and layout to installation and maintenance. We take care to ensure that your pool renovation or construction project is completed on time, within budget, and to your specifications.