Patios are an excellent way to enjoy the fresh air while taking in all of the beautiful scenery New York has to offer. When choosing a patio, it is important to consider the size, layout, and features of your particular property. Here are some tips on choosing a patio: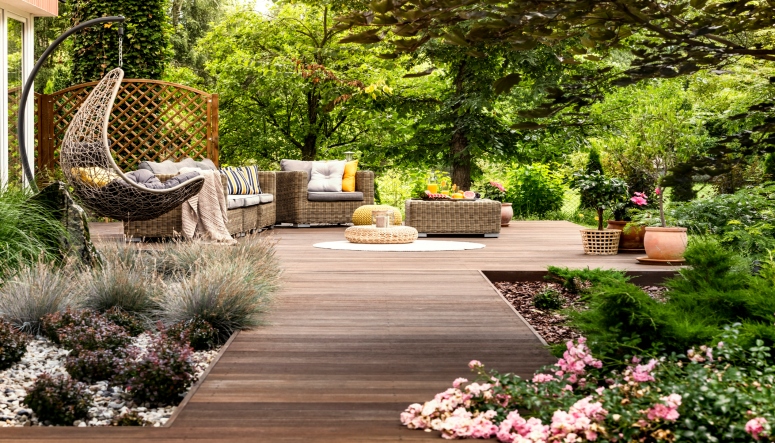 A patio is a great addition to any home, and in New York, they are especially popular. Patios provide many benefits, including:
There are many different types of patios that can be created, depending on what the homeowner wants. Some common types of patios include covered porches, sunrooms, and raised patios. Each has its own unique benefits that should be considered before making a decision.
As soon as the weather gets nice, it's time to start thinking about your patio. It's a great way to add value to your home and improve your living space. It provides extra room for entertaining and can also be a great place for relaxing or just enjoying the outdoors. It's an area where most homeowners put a lot of time and money into making sure that it can be enjoyed year round.
The right patio will last for years and years to come, but there are a few common mistakes that people make when they want to create the perfect patio in New York.
You should always use high-quality materials. This is especially true of your pavers, which are the elements that form the foundation of your patio. You don't want a cheaply-made pavers because they're more likely to crack or break over time. When looking for paving materials, consider things like color and texture as well as durability. The best paver stones are also made with recycled materials so you can have the best solution for your home without sacrificing on quality.
We have experience paving patios. We can install new patios, replace broken concrete, or work on existing concrete to get them back into shape. Call us today!