The #1 Paving Experts in New York!
Accurate Pavers is a family owned and operated business that has a long history of providing clients with high quality paving, and patio services. We take pride in our work and believe in building long term relationships with our clients.
The best quality and most results possible!
We love paving roads and streets because we love helping our community. At Accurate Paving, we strive to pave the best, strongest driveways and walkways as possible.
We can't imagine a world without well-paved driveways and streets. That's why we make our business the best possible paving service. We have been paving for almost 10+ years, and we know what it takes to create the strongest, most long-lasting jobs around. We are experts in driveways, walkways, back patios, pool decks, and more. We can even help you build a new driveway from scratch if you want to start fresh with a cool design that will impress your neighbors!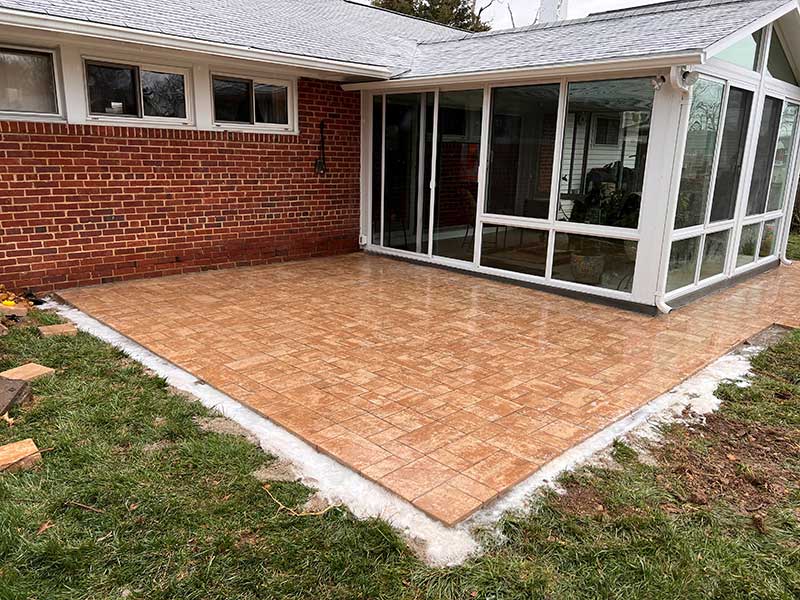 Accurate Paving is the best paving service in the area. They are always courteous and professional, and they go above and beyond to make sure their customers are taken care of. I recommend them to all of my friends!
We have a driveway on our property, and I can't tell you how much we love it. Not only does it look really good, but it is incredibly strong. It will last for years to come and even withstand the high temperatures."
I am the proud owner of a new driveway that I got from Accurate Paving. Not only is their quality unparalleled, but they were also able to complete the job within budget and in a timely fashion. The end result was above my expectations.