Paving is a process that involves the use of concrete to level and smooth out the road surface and add more wear-resistance to it. It becomes necessary when road expansion doesn't offer enough room, or when vehicles are expected to be on it more frequently.
Paving is the process of laying down a series of rectangular or circular pieces of hard surface material, such as asphalt, brick, stone, or concrete, in an area to make it easier for pedestrians and vehicles to move about.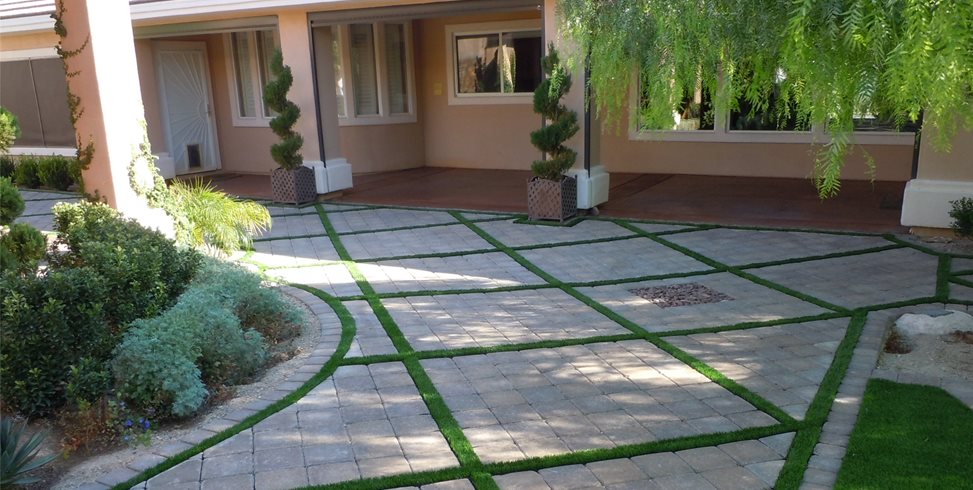 Paving is a great way to improve the look and feel of your driveway, walkway or any other surface. Here are some of the benefits of paving:
A paving project is a lot like any other construction project – you need to have a plan, and you need to make sure you have the right tools for the job. Here are some things to keep in mind when paving:
Paving is a very versatile material that can be used for a variety of different purposes. So whether you need a driveway, parking lot, or walkway, contact us to learn more about how paving can help your project come to life!