When you think about basement waterproofing, you might imagine a big puddle of water on the floor—and that's why you need to hire a professional. Basement waterproofing is a system of techniques that keeps water from seeping into the basement in the first place. If you have any cracks or leaks in your foundation, or if water is trickling down from above, it could be causing damage to your walls and flooring—and if left unchecked for long enough, it may even lead to mold or mildew growth. A professionally installed system will save you money in the long run: besides protecting your home, it's also much more cost-effective than replacing or repairing damaged parts and materials. You'll also be able to depend on peace of mind knowing that you won't have to deal with any of these issues anytime soon. 
Basement Waterproofing Services 
Accurate paving professionals who can make repairs that range from small ones, such as replacing a gutter or flashing, to larger projects such as whole-wall excavation or replacement. 
Accurate paving can help you whether you're in need of small repairs or want a complete reworking of your basement's water system. Contact us today for more information on basement waterproofing services!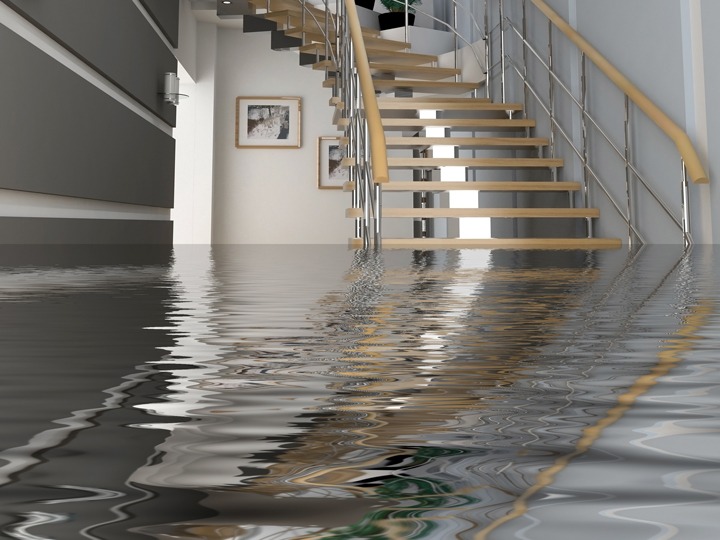 Basement Waterproofing Cost
Some people choose to cover the cost of basement waterproofing out-of-pocket, but this can be a risky investment. It's not just a matter of paying for the work—you have to wait for it to be complete before you can see any return on your investment. If the basement continues to leak even after waterproofing is performed, you could be left with a very expensive headache that could take months or years to correct. 
In contrast, when you choose a company like Accurate paving which provides Basement Waterproofing that offers long-term solutions, you're investing in something that will keep working overtime and will stand up to many different kinds of weather conditions. We do our work quickly so you don't have to wait long, and they offer multiple options so you can pick one that works best for your budget and your desired outcome. 
This means there's no reason for you to continue living with a leaking basement. Call today for your free estimate! 
What makes our company special isn't that we're the cheapest on the market (we're not) or that we have the best customer service (we do). What makes us special is our unparalleled dedication to quality. You'll always talk to someone who's familiar with your project and has the power to make decisions. We pride ourselves on our professionalism and our ability to solve problems when they arise. We understand that each job is different and every one of them is unique, which is why we take a hands-on approach to every job we do. Our goal is to give you complete satisfaction with our work; if you're not happy, then neither are we! 
If you find yourself in the unfortunate situation of needing basement waterproofing services, then do yourself a favor and call Accurate paving first. We've been working with basements all over town for years now, so we know what it takes to get the job done right.