If your brickwork, stone work, or any other materials have deteriorated in your home or business, you should know that there is no need to worry. A normal masonry repair service can bring your mortar joints back to life and prevent further damage from occurring. With strict quality control standards, we are able to provide top-notch services for a lower cost than what you may expect. 
Types of Masonry Repair Services 
Some people think that all masonry repair services are the same. However, this couldn't be further from the truth. There are a variety of masonry repair services that can be used to fix common problems in your home or business. 
Here are some of the most common types of masonry repair services: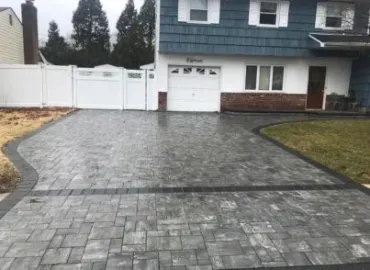 If you need masonry services, call quality paving today! 
If you're looking for quality paving contractors in the area, you should consider us. We've been providing professional services throughout the region for years. Whether you're planning a new project or have an old one that needs some attention, we can help you out! Here are a few of the reasons why our customers choose us: